Stamp,
Symbol.
STAMP
2011 – Ongoing | Nice to stamp you | Stamp portrait
The order made
Stamp,
Logo.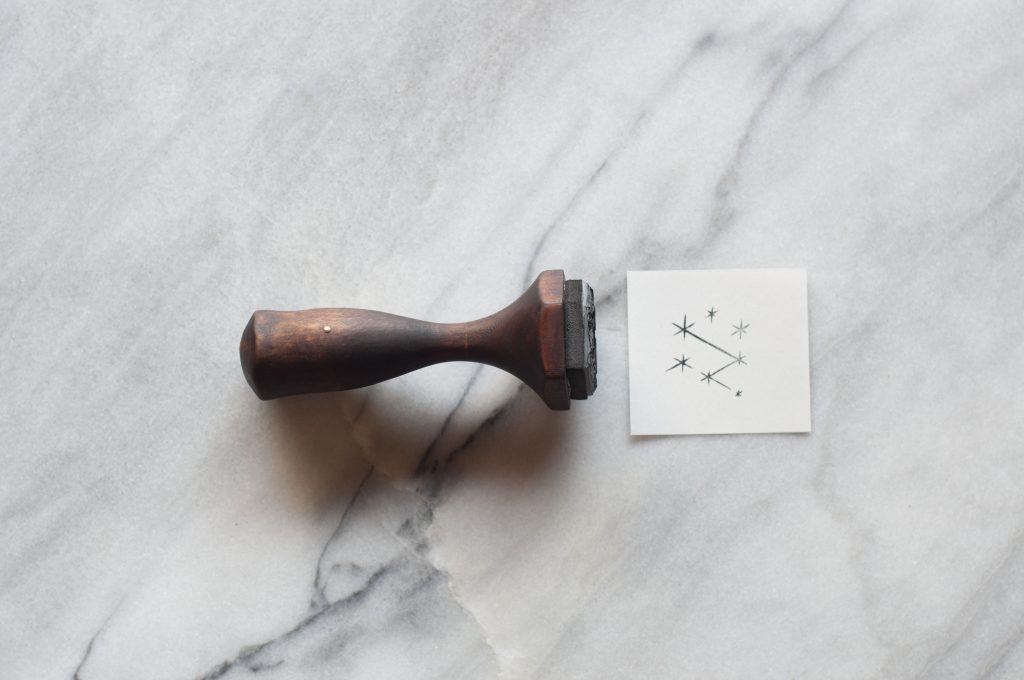 Logo Stamp
EU order available via a store "Made for good"
Order at Made for good
Made for good is a concept store for "An exploration in original quality products to enrich your life", the video by Martijn Stoppels.
https://www.madeforgood.nl
Stamp,
Workshop.
STAMP! STAMP! STAMP!
Art Event with 100 participant "Flower-scape "MINAGA"
17–18 OCT 2020 | Minagarten, Hiroshima (JP)
Stamp,
Brand.
Brand Identity
2013 | Macocorochaya, Amakusa (JP)
Stamp,
Illustration.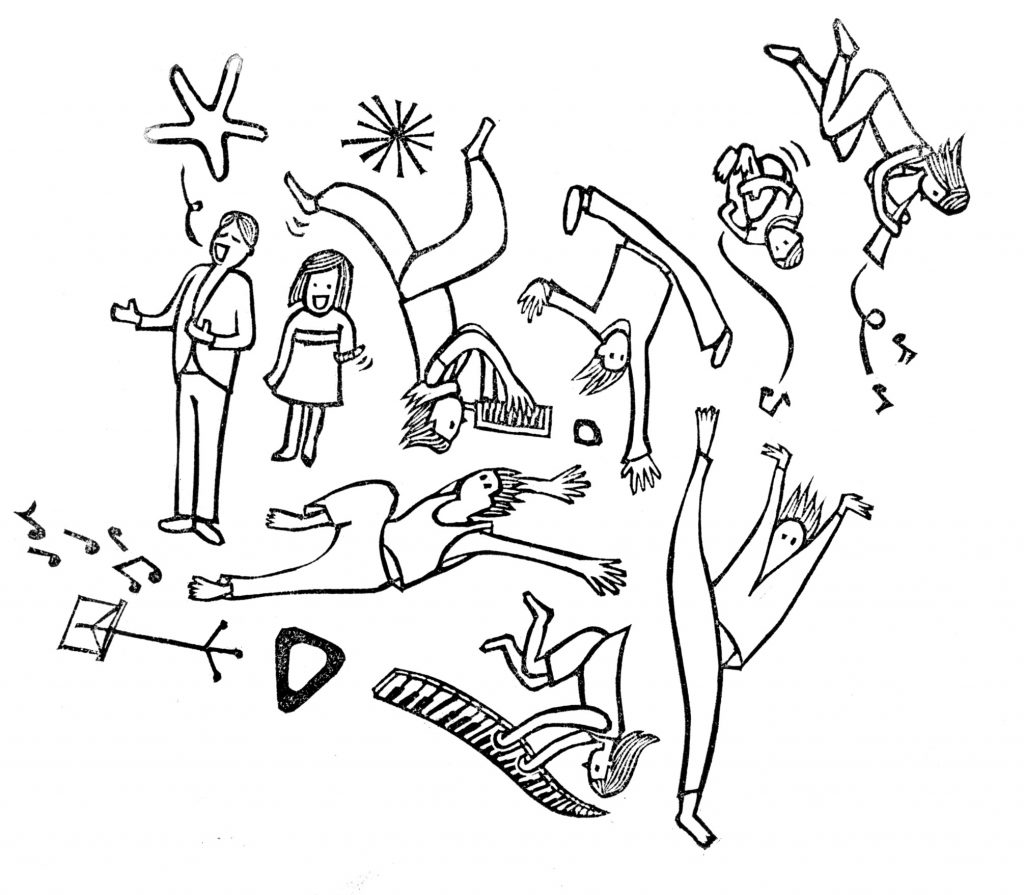 House Style
2013 | Atelier Rano, Tokyo (JP)
Book Illustration
2014 | Drs. Naoko Yasumoto Richters, Tokyo (JP)
Stamp,
Blog.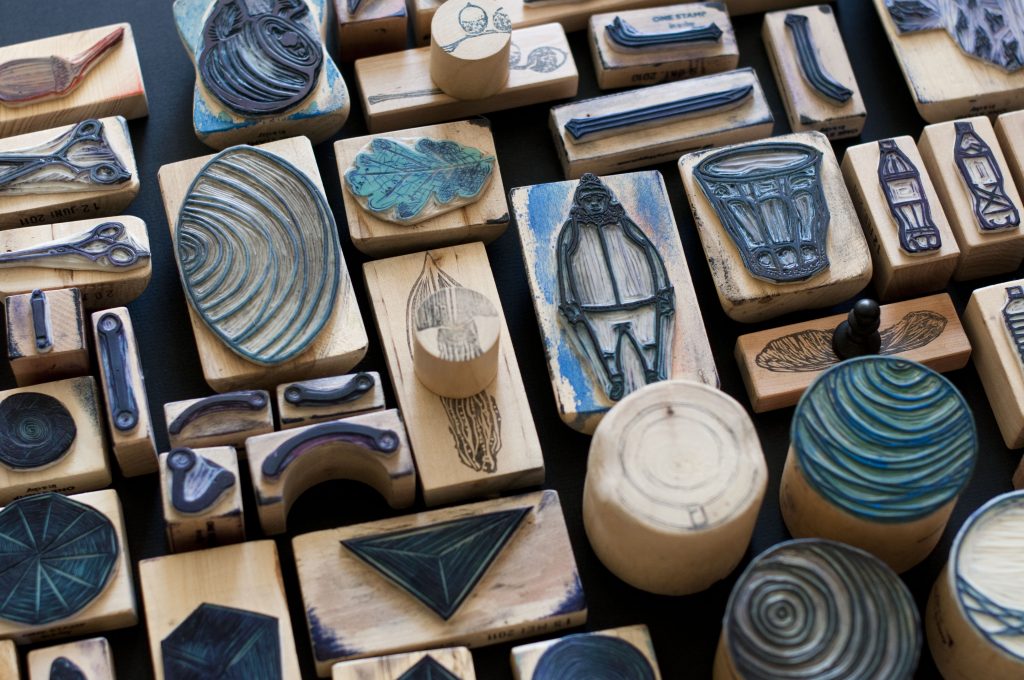 Celebrate the Establishment
2011 | Studio K+, Amsterdam (JP)
---
Video by TOm Ravesloot
2010 | One stamp in a day, Den haag (NL)